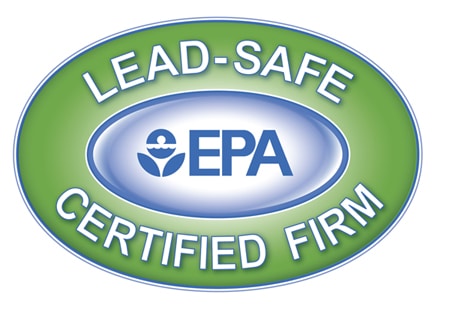 According to a story from the
North Bay Business Journal
, 11 construction firms in the San Francisco bay area were fined for placing bids on jobs without receiving proper lead renovator (RRP) certification. The Environmental Protection Agency (EPA) said the firms were seeking construction work with the San Francisco Unified School District but were not awarded contracts.
While settlements were reached last year, the EPA only announced the fines last week. The below firms were fined and required to receive certification to continue work:
Arntz Builders Inc.: $5,000
Jeff Luchetti Construction Inc.: $3,000
Pinguelo Construction Inc.: $2,000
Vila Construction Co.: $1,000
Zolman Construction and Development: $9,000
Transworld Construction: $8,000
Rodan Builders: $7,000
Roebbelen Contracting: $3,000
Rainbow Waterproofing and Restoration Co.: $2,000
S.J. Amoroso Construction Co.: $1,000
Seven Island Painting: $1,000
"The fines were based on the number of different projects each firm bid on at [the school district] for which EPA had evidence," said agency spokeswoman Michelle Huitric.